Welcome to Carlisle Musical Arts Club!

Our group was organized in 1925 by a group of music performers and music lovers in the Carlisle area for the purpose of bringing quality music to the area - for both performers and audiences. We sponsor an annual public concert and provide college scholarships for music majors from the area high schools.

Members of the Club have the opportunity to perform at monthly recitals held the second Tuesday of each month, October through May, at 7:30 PM.

If you enjoy performing - or listening to - classical music, please consider joining. Regular monthly programs are held at:

Carlisle YWCA
301 G Street
Carlisle, PA 17013




2017 Scholarship Info
The Carlisle Musical Arts Club has awarded college scholarships to area students majoring in music education, performance, technology or musical theatre since 1958. Auditions are held annually.
2017 Scholarship application deadline: April 30, 2017
More info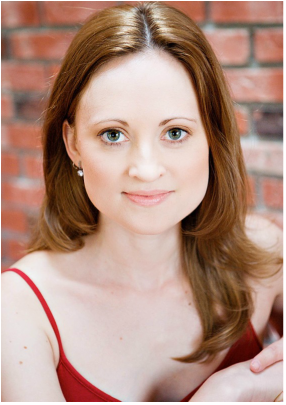 Community Concert

Sunday September 18, 2016 2 pm

Sarah Zahn
with Lindy Mack

Bosler Memorial Library, Carlisle

Solo vocal music performance by soprano Sarah Zahn accompanied by Lindy Mack on piano.

Featuring December Songs by musical theater composer Maury Yeston.

Inspired by Schubert's Winter Journey, December Songs are ten beautiful, romantic ballads.

FREE ADMISSION

Co-sponsored by Carlisle Musical Arts Club and Bosler Memorial Library

---
Mission Statement: The mission of the Carlisle Musical Arts Club shall be the promotion, performance and enjoyment of quality music within the club and the community.

The Carlisle Musical Arts Club is a 501(c)3 tax exempt nonprofit organization. All contributions to the club are tax-deductible.